What is "babe brigade"?
Watch
howispentmysummrvacation: i really hope someone got a better video of this because it was insane.
Untitled: Mark Porter(world war 4, floorpunch) →
wilsonswar: The first time I heard Floorpunch was the song "no exceptions" on the east coast vs west coast hardcore comp when I was 9th grade. There were a ton of other bands I loved on it ( in my eyes, farside, a song from the one good one king down record, etc) but the FP song hit me way harder and I…
REMEMBER WHEN: This is me proving that social... →
darthlader: So, last night I was looking through some of my Instagram photo map. I started looking at some of the photos I tagged in Venice Beach, California. This led to browsing through one of the locations I had tagged (Venice Canals)… By some crazy chance, I noticed that there was a little…
theheatseekingghostofsex: I honestly have the hugest crush on James Vitalo from Backtrack. He is such a babe. 
young-crazed-and-peeling: I don't care if you're straight gay old young w.e. James Vitalo from Backtrack  is a cutie! 
1 tag
I'M GAYYYYY?
REGULATE - 2013 demo
step2rhythm: digitaldistrohc: HARDCORE FROM LONG ISLAND, NEW YORK FACEBOOK DOWNLOAD ayyy
"The best part of having a relationship is getting to call the person or lay down..."
– Tegan Quin  (via simplyreminisce) i can agree with this.  (via oliverhoot)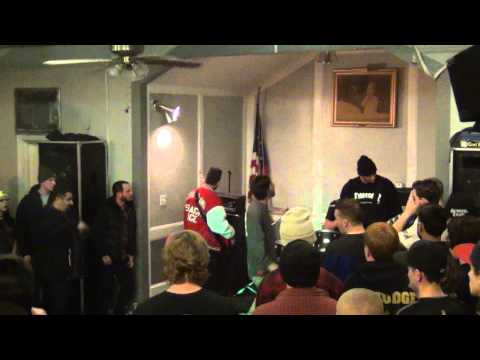 If you love somebody, make it work.
never ending math equation.: Group of feminists... →
dressingcold: glaciersofice: sayraw666: glaciersofice: sayraw666: Tonight a battle was won. Womyn everywhere were spoken for when 8 individuals demanded that the hardcore band, Agitator, was not allowed to continue playing at the local venue in Reno, NV. Despite facing backlash and threats of violence from 100+ individuals, 4 womyn with the support of 4 male… Hey this didn't...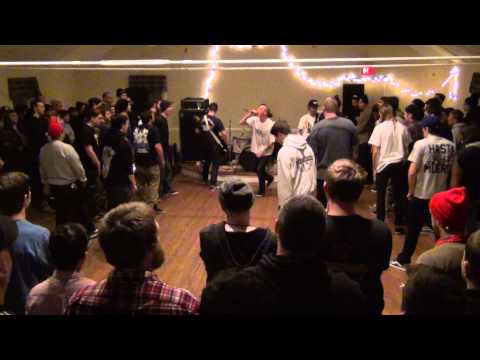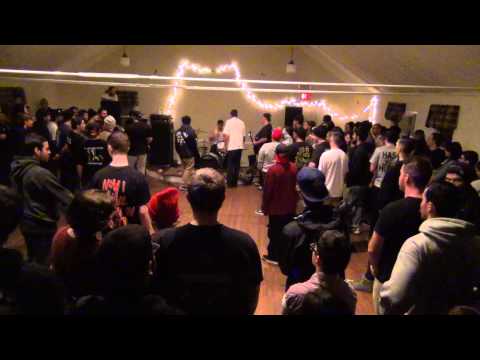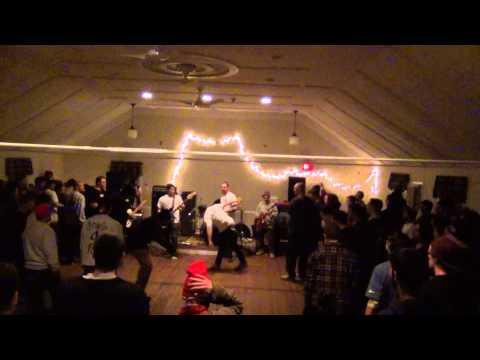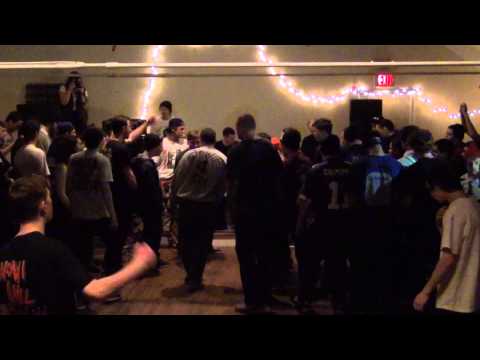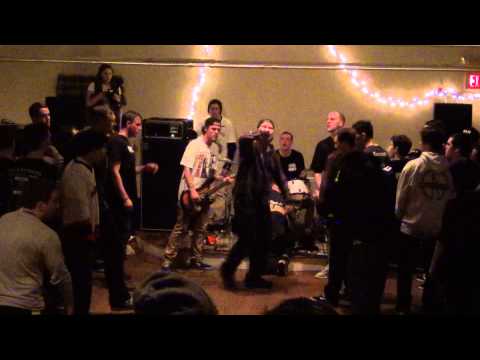 NYHC MESSAGE BOARD →
backtrack: ATTN: NY and surrounding areas.  One of us and some friends put up a message board for shows in NY(all of New York), surrounding areas…and everything NYHC and Hardcore related.  Register, and contribute please.  This could be an awesome thing as long as people get involved and spread the word!!! http://nyhcboard.com http://nyhcboard.com http://nyhcboard.com
Life is just so god damn great right now.  I am dating a woman who I am in love with and it's the best feeling ever.  She's beautiful as hell too.  Ok bye.  Come see Foundation on Sunday if you know what's good for you.